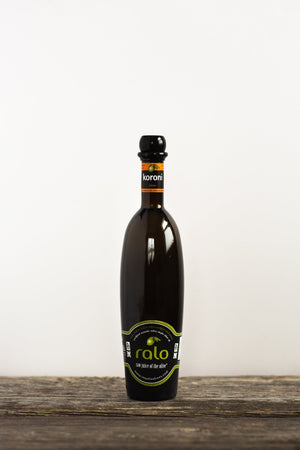 Koroni Certified Organic Extra Virgin Olive Oil (500ml) - 2023 FRESH OIL
Sale price Price $35.00 Regular price
Tax included.
Single estate, unfiltered, certified organic olive oil from the southwesternmost region of Peloponisos, Greece.
Tasting Notes (Medium-Medium High): balanced medium to medium high intensity, delicate, "clean" character with measured, noticeable and discrete phases of olive fruit, leafy, grassy and herbal flavour components, mild fruit bitterness, and a lively peppery finish

Olive Variety: Koroneiki
Pressing Dates: November/December 2022 - FRESH NEW HARVEST OIL!

Best Before: December 2025